THE GROUP

Nexius group is a leader in consulting, IT services and digital transformation..
At the cutting edge of innovation, the Group helps its customers by providing them with lasting added value..
Nexius Group supports large companies in their transformations with the conviction that there can be no successful transformation without a shared culture..
+ 50% ANNUAL GROWTH SINCE 2016
Since 2009 Nexius Group has pursued its strategy of international development and growth.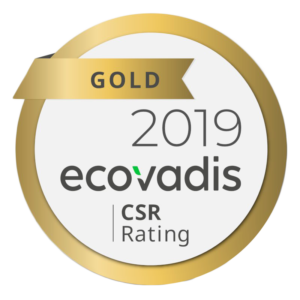 EcoVadis, a reliable and international rating
Nexius Group has just been awarded the GOLD level by EcoVadis: as such, we have just received the gold medal from this independent and benchmark CSR organization.
Strong recognition of the commitments and concrete actions deployed by the group in terms of Corporate Social Responsibility (CSR).
Founded in 2007, EcoVadis is an independent and benchmark structure that assesses the integration of Sustainable Development criteria in customer / supplier relationships.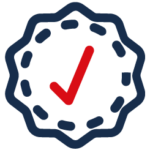 EXCELLENCY
Our strength undoubtedly lies in the expertise of our consultants.
Placed at the center of our concerns, we work for the satisfaction of our customers and for the creation of lasting relationships.
We systematically set up local management allowing our customers to follow the progress of their project step by step.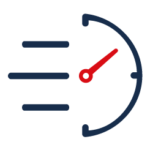 REACTIVITY
We are able to quickly assess situations and offer our customers suitable solutions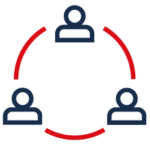 TEAM SPIRIT
We pool our knowledge and talents to best serve the financial challenges of our customers.
We value the contribution of each of our employees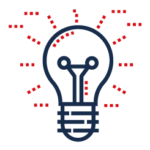 INNOVATION
Innovative multidisciplinary teams that share agile and collaborative approaches